Our products
We have developed and are the maintainer of open source products for Asset Management.
The new version CMDBuild 3.0 is available for download!
A new graphical interface, high performance, new Tecnoteca advanced work engine, the possibility of using the system in multi-tenant mode are the main new features of CMDBuild 3.0.
Watch the video and discover all the features of the new CMDBuild.
Our news
To stay up to date on all Tecnoteca initiatives and developments of CMDBuild, CMDBuild READY2USE and openMAINT.
We have restyled the interface and updated the contents. We tell our story, the products we have created and describe the services we offer to our customers.
The new version 3.0 of CMDBuild  has been released.  This new version is actually a new product, with a completely rewritten user interface, which maintains all the previous configuration logics ...
January Newsletter available with the latest news and roadmap on the project CMDBuild, CMDBuild READY2USE and openMAINT.
We are open source
We believe that sharing and collaboration can enrich people in everyday life.
We believe that these values can also be applied in the IT world and for this reason we have chosen open source technologies for the development of all our projects.
Since 2006 we have been playing an active role in the open source world thanks to the open releases of CMDBuild, CMDBuild READY2USE and openMAINT.
The companies and organizations that have chosen our products and services.
The quality of our products and services told by those who use them daily in their work.
We organize events and workshops to present our products and spread the open source philosophy.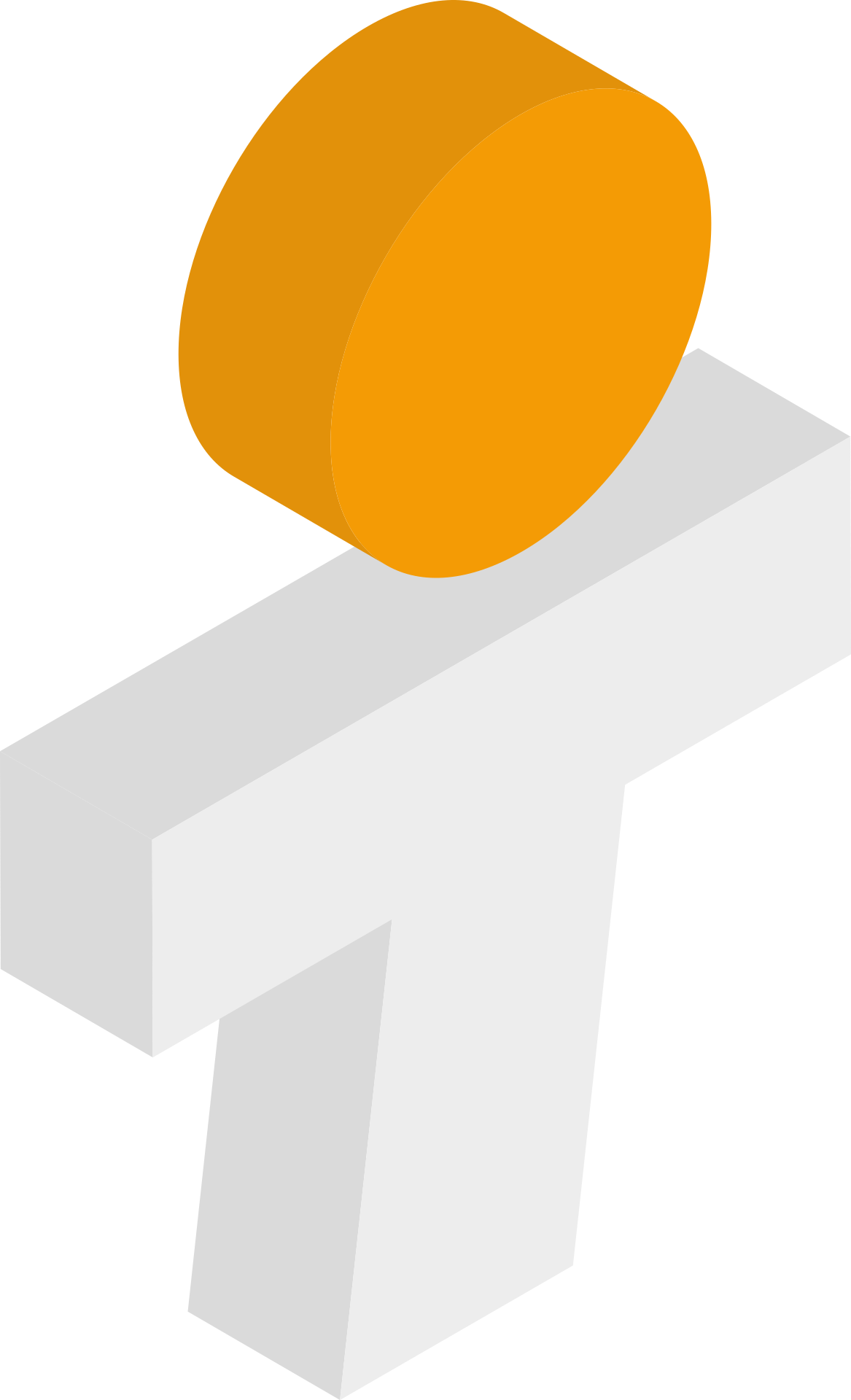 We are an IT company operating since 2000.
We develop web sites and applications. We are the maintainer of the open source projects CMDBuild, CMDBuild READY2USE and openMAINT.
Watch all our videos: tutorial of our products, case histories of our customers, webinar recordings and events.
We are always looking for dynamic and curious developers, open to news and predisposed to teamwork. Send us your CV.
Mission
We want to make new technologies functional
and easily accessible to each customer
developing flexible and highly customizable solutions
Web design
We are experts in creating Web and Mobile applications.
We provide consulting, support and training for the Plone CMS.
We design and develop websites, advanced web applications and mobile apps.